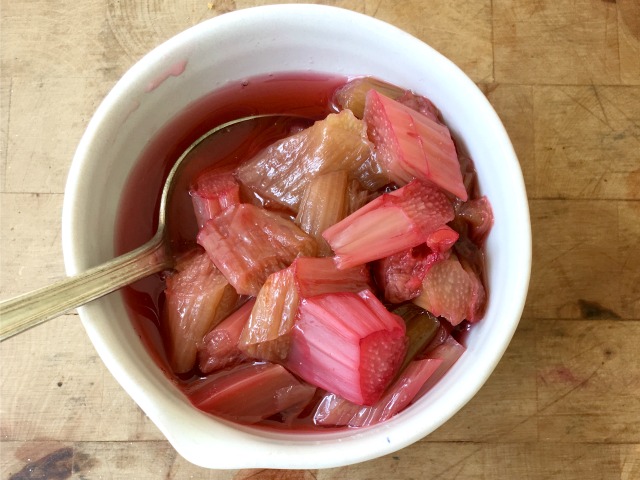 Baked rhubarb is one of the simplest ways to enjoy spring rhubarb.
Only when strawberries arrive, still warm from the field, do I begin to tire of rhubarb. Even then, it's more of a weaning off of rhubarb that happens in my kitchen, since strawberries and rhubarb make such a lovely pairing.
When I was growing up, one of my favourite ways to eat rhubarb was in compotes, or stewed rhubarb as we called it. A little like jam, it was always in the fridge to use on top of porridge or with simple cakes.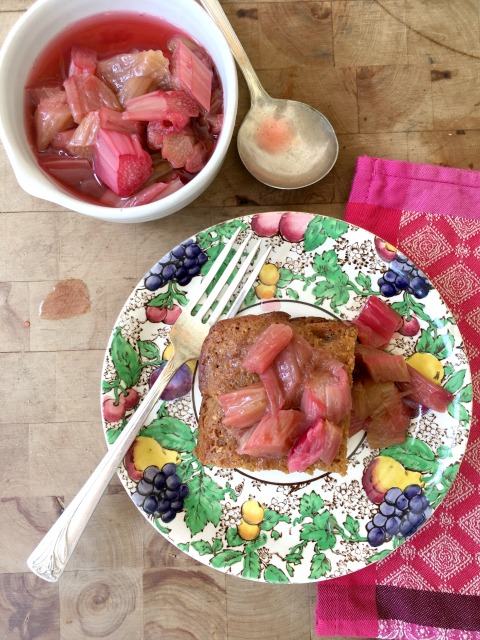 Lovely and delicious.
Baked rhubarb is not unlike stewed rhubarb in flavour, but it wins on loveliness. The rhubarb pieces stay intact, swimming in beautiful pink syrup.
The secret ingredient in this recipe is a chunk of fresh ginger. Ginger and rhubarb are a beautiful flavour combination. (Try my recipe for
Ginger Rhubarb Crisp
.)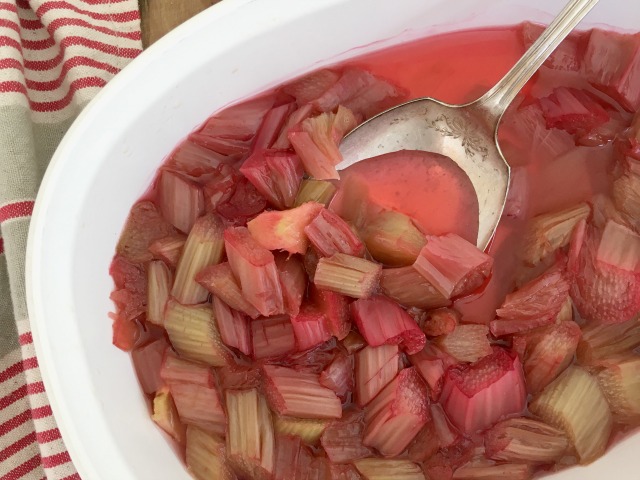 Enjoy it with breakfast or dessert
I love baked rhubarb stirred into yogurt. (It reminds me of the rhubarb yogurt you can buy in the grocery stores in France.) It's good with porridge too, and served alongside cakes.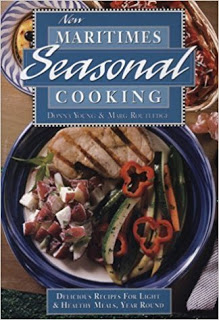 Easy Baked Rhubarb Recipe
Course: Desserts
Difficulty: Easy
Ingredients
3 cups chopped rhubarb

¾ cup sugar

½ inch chunk peeled fresh ginger

¼ cup water
Directions
Preheat oven to 350 F
Combine ingredients in a baking dish, cover and bake for about 30 minutes, until the rhubarb is tender but still holds its shape.
Store in the refrigerator
Notes
Delicious served with cake or stirred into plain yogurt.