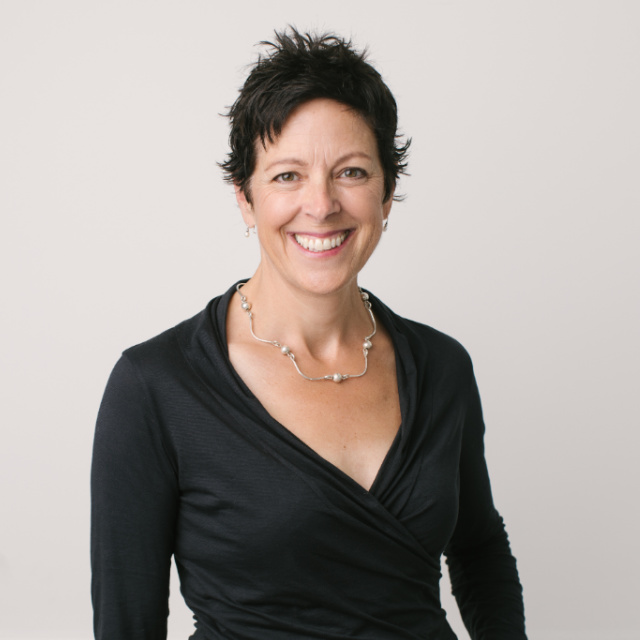 I'm Bridget, a busy mom who is trying to raise my kids to be adventurous eaters who appreciate good food and time around the table.
I also want my kids to understand their connection to the earth, where our food comes from and that not all food is created equal when it comes to protecting the environment.
So I make food that is healthy for my family, and the environment.
I cook a lot, for fun and for a living (I'm the marketing manager and recipe developer for Crosby Molasses.)
For almost a decade I wrote a food column in my local paper that featured the family recipes I grew up with. A lot of what I post here comes right out of my mom's kitchen (so to speak).
In 2009 I received the NB Provincial Environmental Leadership Award for my public education initiatives (newspaper column and often give talks). I am also the founder and volunteer coordinator of an organic whole food buying group in Greater Saint John.